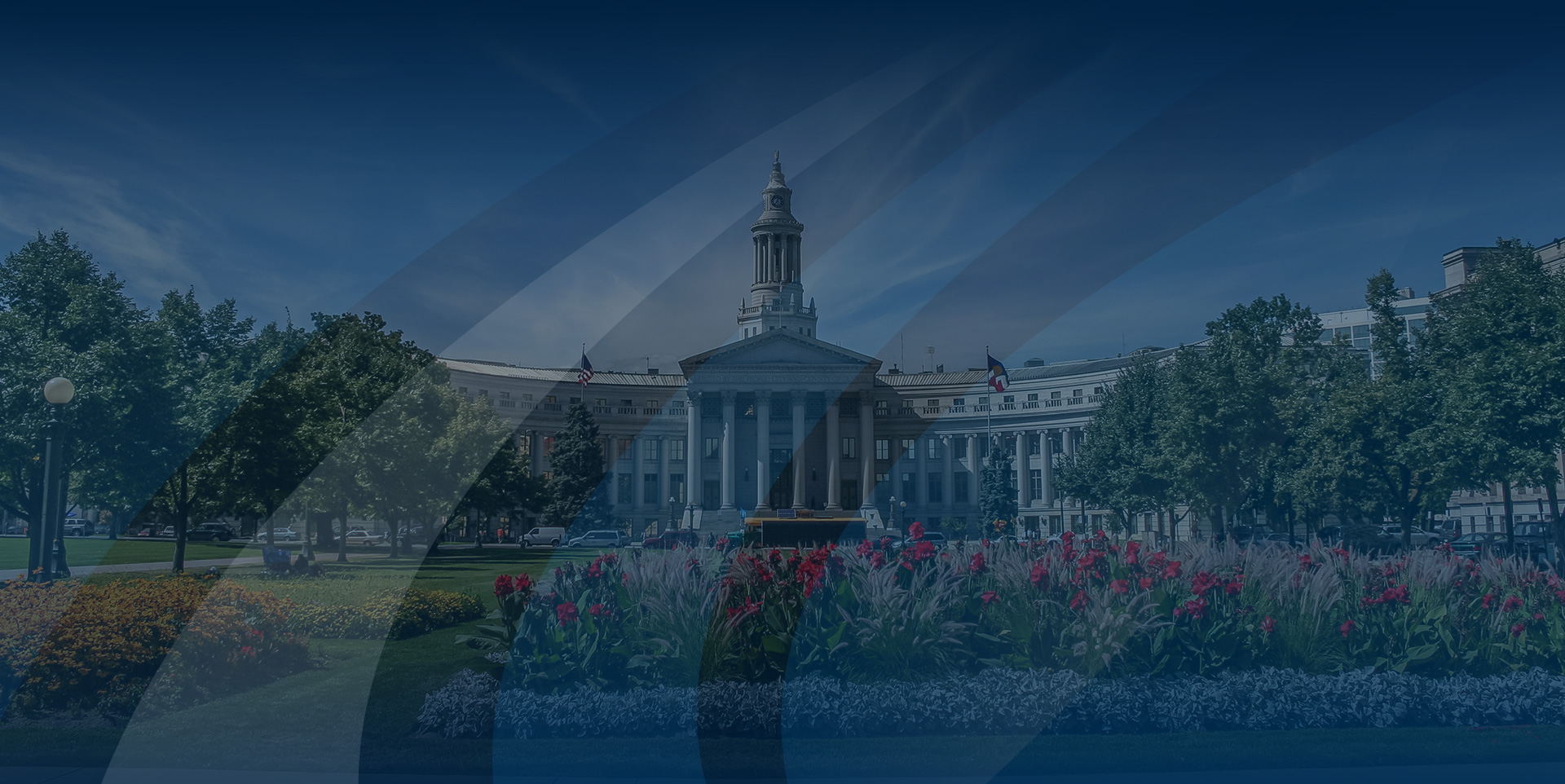 helping Families in Denver for over a decade A Team of Compassionate Advocates On Your Side Focused on Serving Clients With High-Quality Legal Services in English & Spanish
Denver Attorneys
Over a Decade of Providing Clients with Quality Legal Services in Jefferson County, Douglas County, Arapahoe County, and Adams County
At Curtis Law Firm, we have been advocating for clients for over 10 years. We want to help you through some of the most challenging times in your life, and we understand how stressful it can be for you and your family when you're getting a divorce, facing a tough financial situation, or planning for the well-being of your children and future generations. Our goal is to provide quality legal services with a hands-on and personalized approach so you feel looked after. We will combine assertive legal representation with compassion for you and your loved ones, as well as personalized attention that will make these trying times a little easier on you.
Why Curtis Law Firm?
Our talented and experienced professionals at Curtis Law Firm proudly provide the quality and affordable legal services you need that only a tight-knit law firm can offer. For the last decade, our team has helped to ensure positive outcomes for clients struggling through divorce, bankruptcy, and other stressful legal concerns. As a small firm, we are uniquely positioned to offer you the comprehensive and personalized legal services you need. When you work with Curtis Law Firm, you will not be shuffled around among a team of legal assistants and paralegals; instead, you can expect personalized and attentive representation. We are pleased to work closely with every client to tailor services to their specific needs. We genuinely care about the outcome of your case and are willing to wage your legal battle. Curtis Law Firm will provide the steadying hand and sound legal advice you need during life's challenges.
Providing Support
No matter how difficult your situation is, we have the experience and skill set needed to help you find a solution. Our legal team is committed to helping you achieve all your goals, whether through negotiation or litigation, and can help you no matter where you are in Englewood. You can rely on our firm to provide you with tenacious and individualized representation.
Curtis Law Firm can help protect your and your child's interests in the event of a life-altering event, such as divorce. We know these situations take an emotional toll on everyone involved, so we want to do everything we can to make it easier for you as you navigate this difficult process. We can help you through your divorce and all of the disputes that may need to be resolved, including property distribution, child custody, and child support.
Alternatively, if you are looking for a legal advocate in times of economic downturn or personal financial strife, you can also turn to us. Whether you are struggling with seemingly insurmountable debt from your mortgage, car payments, student loans, credit cards, or medical bills, our bankruptcy lawyer can help you eliminate or reduce your debt and get a fresh start financially, such as filing Chapter 13.
Our firm also helps you contemplate a thorough estate plan that will not only give you peace of mind in your remaining years, but also ensure that your family and beneficiaries are in good hands after you're gone. At Curtis Law Firm, our skilled estate planning attorneys will work with you to handle all elements of your estate and ensure that your wishes are respected and your family provided for. A call to Curtis Law Firm is the first step toward peace of mind for you and the people you love.
BiLingual Communication

Appointment Flexibility

Affordable Legal Representation

Providing Support
Get Started with Curtis Law Firm Today. Hablamos Español.
Our mission at Curtis Law Firm is to be your advocate. We treat every individual, couple, and family with the honor, respect, and dignity they deserve. We will do our best to fight for your best interests and help you get through the complex and often overwhelming legal systems so you emerge in a better place than before. We offer full representation and unbundled services, as well as full bilingual services in Spanish. Free consultations available for bankruptcy and criminal cases.
Call (720) 408-7726 or contact our firm online to get started on your Denver case today.
Cory Curtis, JD, LL.M (Tax)

Attorney

Proud to call Dinosaurland his birthplace (that's Vernal, UT to the uninitiated), Cory grew up in Utah. There he graduated from Brigham Young University in 2004 and double majored in Business and Russian. After graduation from BYU, Cory attended the New ...

Carl Miller, CPA, JD, LL.M (Tax)

Of Counsel Attorney

Carl practices in the areas of Business and Tax, Estate Planning, Real Estate, and SBA Lending. El habla español

David Volk

Jackie Rodela De Hernandez